24v Solar Charge Regulator for 24v Battery Systems
Included With Regulator - #4 Wire (Solar Panel Battery Connector with Fuse)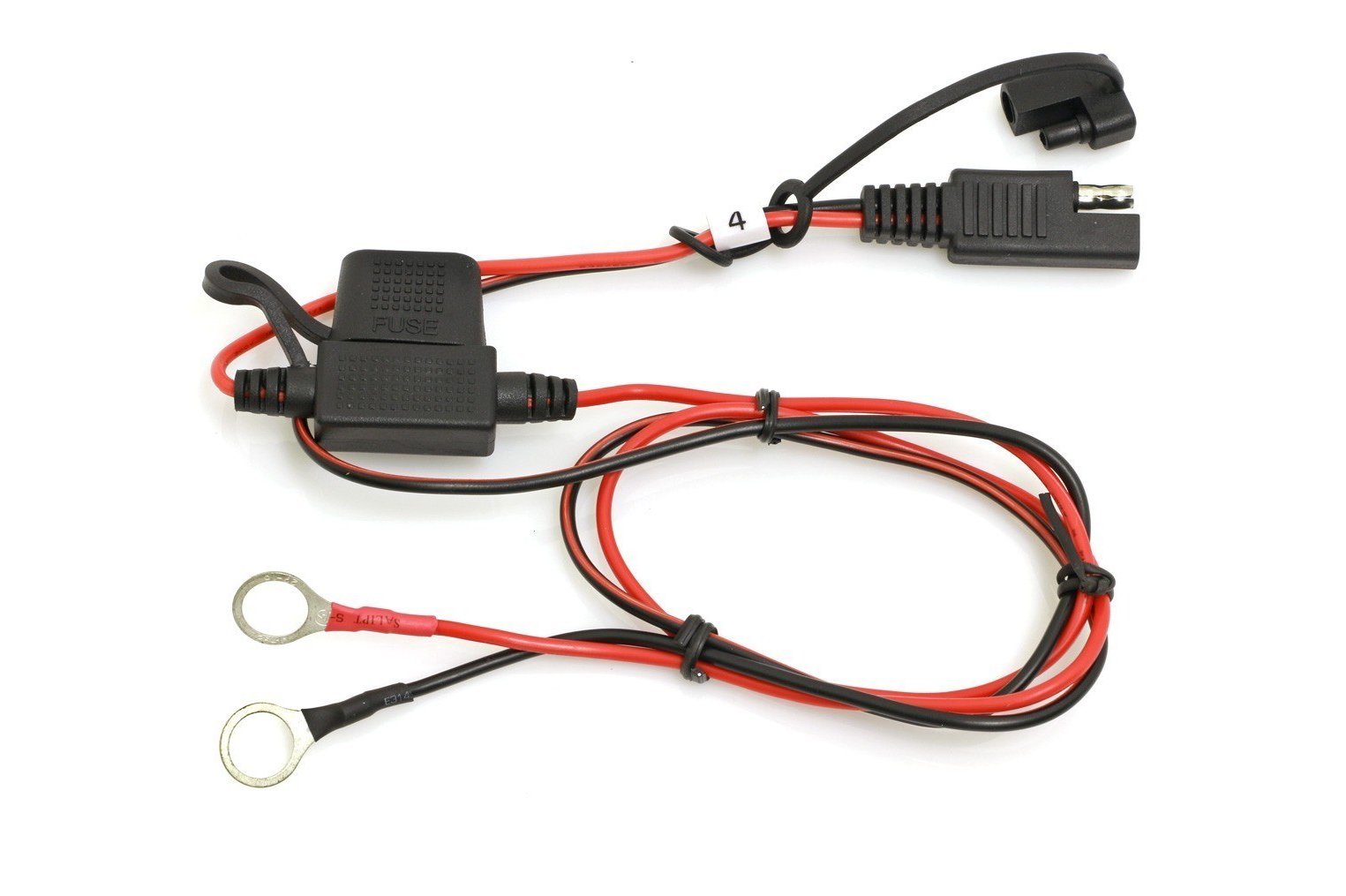 Lake Lite's Solar Charge Regulator is revolutionary. This innovative charge regulator includes a charge status indicator LED and IBMS Technology – (Intelligent Battery Management System). This is NOT your standard regulator, rather, an advanced micro-processor is programmed to intelligently monitor the battery condition up to 100%, unlike standard regulators at 55-60%. This feature results in a FULL charge and conditioning of the battery.
A convenient LED shows the charge status to let you know the regulator is working and the State Of Charge (SOC) on the battery. The rugged aluminum housing and epoxy encapsulated electronics make this unit durable and water proof. The Solar Charge Regulator's quick 2-pin connector­s fit Lake Lite Solar Panels for fast and reliable connections and 3/8" ring terminals are equipped on the battery connector for quick installation.
Solar Charge Regulator Key Features & Benefits
Reverse Solar Polarity Protection
Awesome product
by
07/28/2018, 02:15:00 PM
Product easy to install. Changed this year to two batteries for heavy boat. This charging monitor manages charging the batteries efficiently and safely. Has boost charge and automatically float charges when needed. Led indicator lights tell how the solar unit is functioning and how the batteries are charging. Highly recommended.
Installed in my lift and works great. This should lengthen the battery life and keep them from getting over charged. Going to get a 12 volt one soon.
Accessories & Replacement Parts